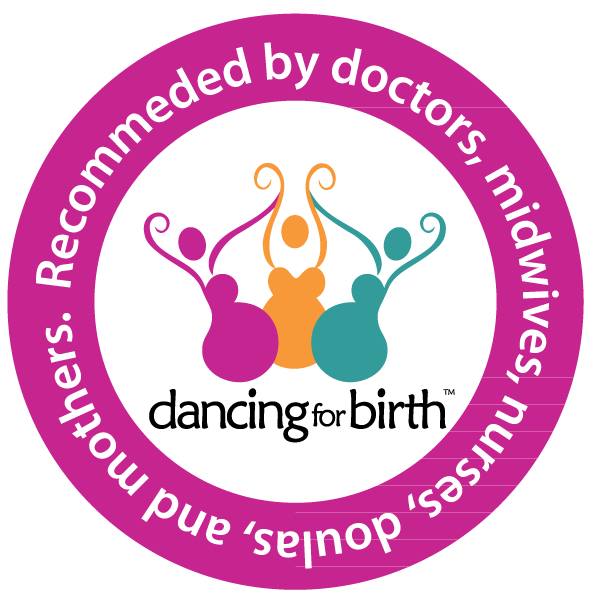 Professional Trainings in Nehalem OR or if you'd like me to come to your area for a group training, please inquire.
Scroll down for Dancing For Birth Zoom classes: Private and group classes for preconception, pregnant, postpartum folks
AND professional training courses for birth professionals, including nurses! 14 CEU's.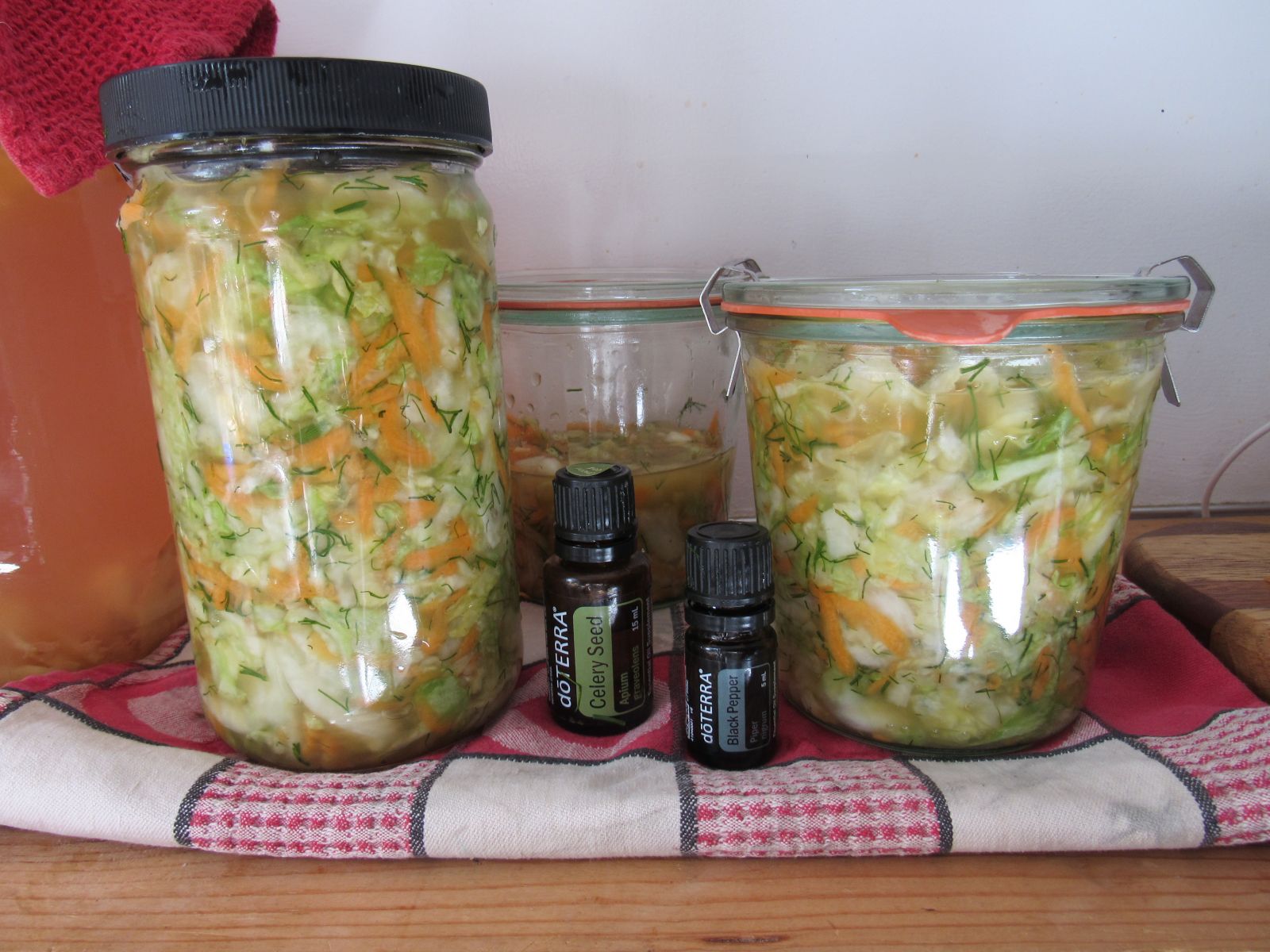 Cultured Foods for Vital Health Building community and immunity...
Free Demonstration Zoom Classes with Libby Golden Monthly 2nd Saturdays 12pm PST
Learn the basics of natural pickling a.k.a "fermentation" and get cultured! These foods are essential to human health. For those in their childbearing years, the best time to start is pre pregnancy but if you're not eating cultured foods, anytime is the right time to start and they are inherently safe for you too. We discuss how to slowly incorporate them into anyones diet. I've been culturing foods around 15 years and am trained as a Master Food Preserver through Seattle Tilth.
Register here for Cultured Veg class - you'll receive zoom link after registering.
Class is roughly 1hr. followed by Q&A. Each month is a different recipe that's offered:

2021 Classes: Every 2nd Saturday: 12pm PST
January: Beet Kvass
February: Sauerkraut with beets and giner - perfect pink pickled watermelon radish!
March: Sauerkraut with caraway seed/essential oil
April: Beet Kvass and pickled eggs
May: - Break Time:
June: Gingered beets and coleslaw kraut
July 3rd First Saturday - Special Class: Cultured Condiments: Ketchup / Mayonnaise - Reduce sugar in our diet, add probiotics and all the flavor!
July: Something from my CSA farm box. Ferment what is abundant and ideally local!
August: Something from my CSA farm box. Ferment what is abundant and ideally local!
September: Something from my CSA farm box. Ferment what is abundant and ideally local!
October: Fall Sauerkraut / Pumpkin ferment
November: Fall Ferment
December: Kimchi

Learning about GAPS diet? I highly recommend this book for easy to follow protocol for each stage with recipesMeet the Oils! doTERRA Wellness
Free monthly Zoom class with Libby Golden and Nancy Kehoe, RN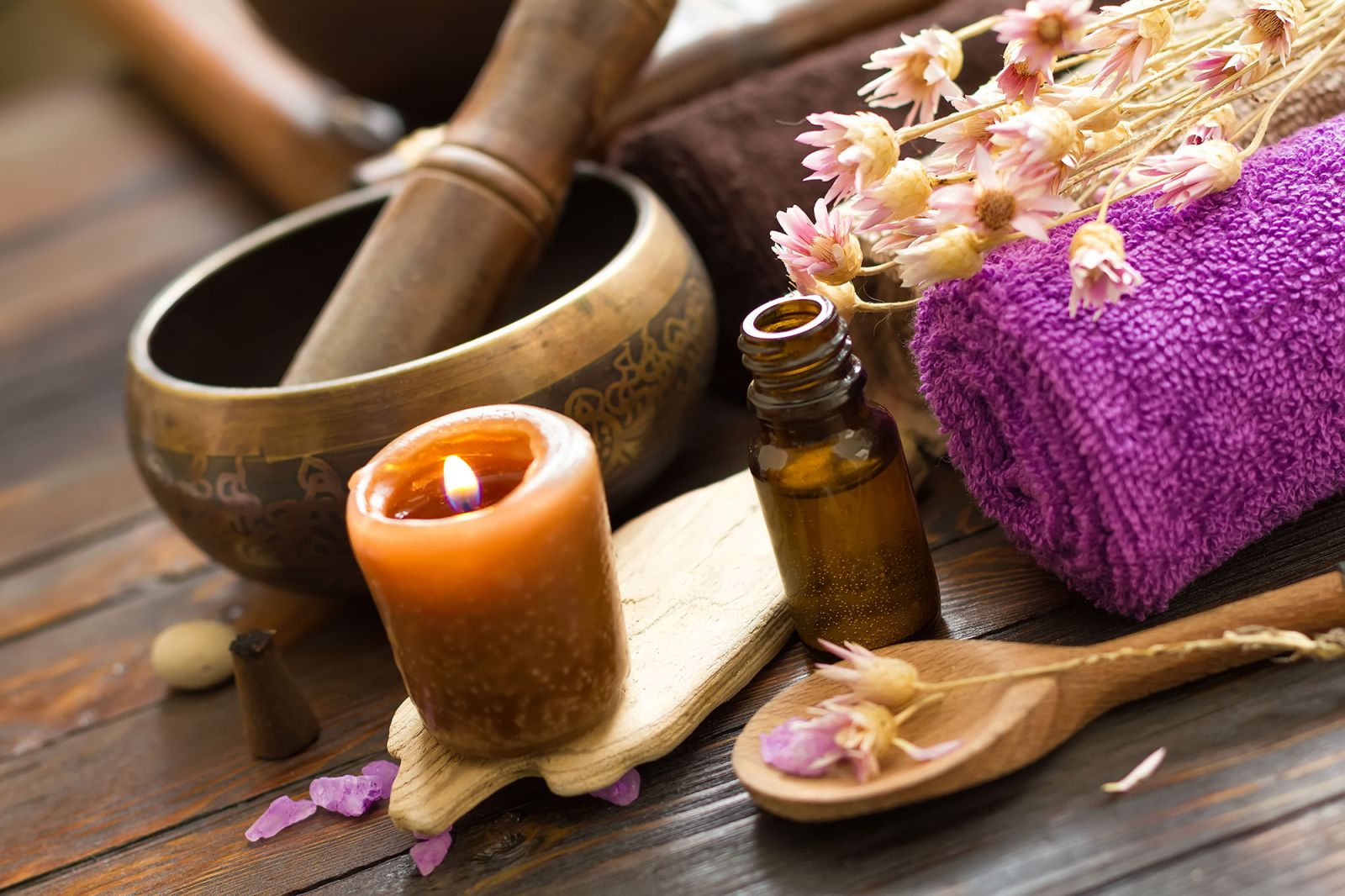 Meet doTERRA's top ten oils & learn how you can begin to makeover your medicine cabinet, personal care products and household cleaners with clean, natural supplements and the purest essential oils on the market. Plus, learn why it feels so good to enjoy being part of this humanitarian wholesale club. Someone is being supported every drop and every step of the way. Truly uplifting and inspiring for people and planet. Bring your wellness goals, questions and willingness to invest in your own health. Nancy and I both know from experience, that an ounce of prevention is well worth a pound of cure.

Want a doTERRA class with your group of friends? on Zoom, in your home or place of business? Message me to arrange and learn about the hostess gift you'll receive to start filling your oil wishlist. Thank you!

Other classes coming soon:

The Art of the Foot Bath Includes understanding the different salts, clays, essential oils and their unique benefits, amounts for blending your own with reflexology and acupressure tips for common wellness needs with room for you to ask your specific questions. Class will provide a link to purchase a foot bath basin and supplies if you don't already have your own.
Acupressure for general wellness and immune support Enjoy the power of wellness through easy self care. You'll learn a simple routine with just a *handful* of points. Includes education on combining essential oils with the points for another layer of benefit.
Post-Mastectomy Self-care Routine Adhesion prevention and scar release, lymphatic mobilization for lymphedema both preventive and curative. With Nancy Kehoe LMT, RN


Dancing For Birth™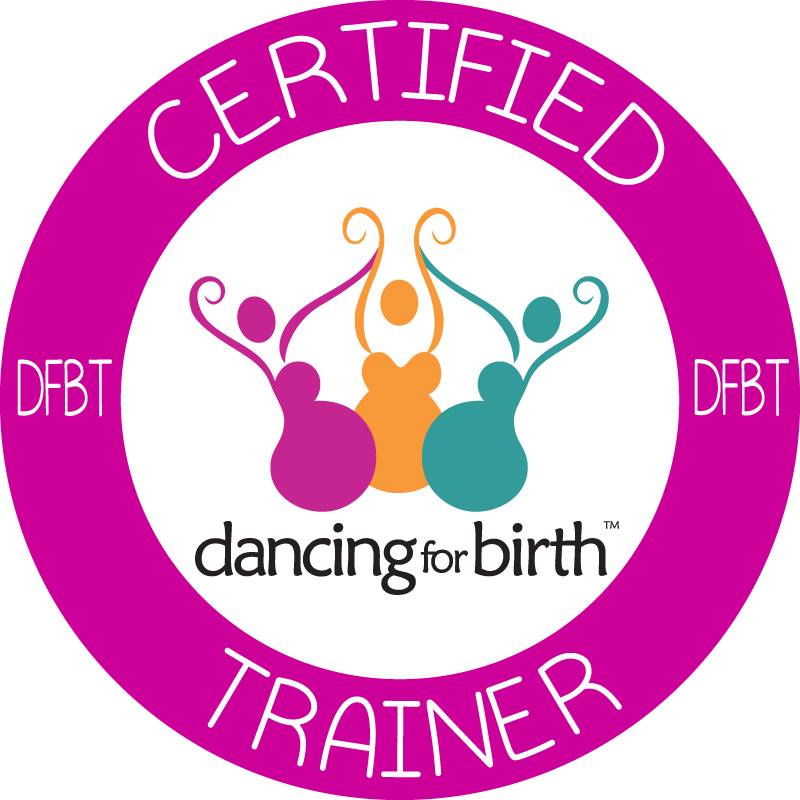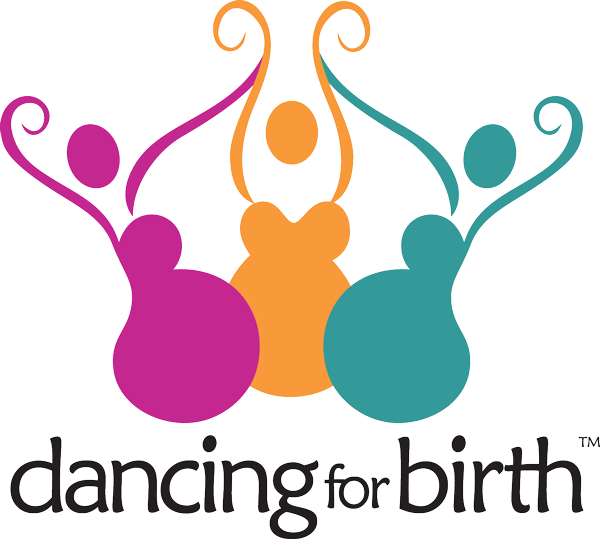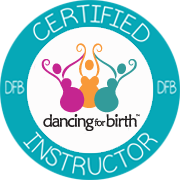 Did you know dancing in labor is evidence-based and has been scientifically proven to reduce pain and increase birth satisfaction?! Learn to use movement to prepare for birth and to assist birth in all settings. No dance skills necessary.
Classes broadcast from Nehalem, OR - online Zoom and in-person
Due to social distancing ALL classes are CURRENTLY ONLINE REGISTER
Private video classes (1 additional support person welcome)

$360/3, 90 min. classes

Group Zoom classes 90 min. Every other Saturday 10am PST

$30




$30 / 90 min. class or $150 for 3 months of unlimited live Zoom classes

Please reach out if you're interested in having me come to your neck of the woods (in person or via Zoom) to teach a private class for couples, a pregnant group of friends or group trainings for birth professionals. 14 CEU's available for birth professionals including nurses!

Next in-person professional certification training from me is Sept. 18-19 2021 In Nehalem Oregon! please visit http://dancingforbirth.com/training-schedule/ to register. Space is limited.
Next online opportunity is Oct. 15-16. See same training schedule link above. Alternative hours for this training are ideal for those in other timezones and/or for US doulas/birthworkers who'd like to take advantage of overnight hours they're often acclimated to ;)

Dancing For Birth™ empowers childbirth through the art of dance movement and there's no dance experience/skills needed! Classes are the trifecta for birth preparation: feel-good fitness, childbirth education and celebration all rolled into a class that supports us preconception, pregnant and postpartum. Classes guide us toward better birth and good recovery. If you feel inhibited with movement/dance, these classes are essential as it is mainly your body you will use to birth. Getting this movement into your body through repetition will be a boon once labor arrives. We connect within and articulate our body's language for birth including the top five movements that encourage healthy labor through every stage. Learn the benefits of upright and forward leaning birth positions and what to do if things aren't moving along so well.
Join us! Enjoy a village of support, be fit, build rituals you can count on, embrace labor's rhythm, learn how to face your fears, discover the power of birth and become comfortable yielding within it. You are welcome back to classes postpartum with baby in a wrap/carrier. Partner classes welcome a birth partner to practice partner dances and comfort measure techniques.

(Premera insurance holders and others: check with your policy provider, you may be able to receive reimbursement for prenatal/postnatal fitness classes!)
Certified DFB Instructor & Trainer: Elizabeth Golden, Doula has worked in maternity care since 2000 including 25 years as a maternity specialized bodyworker.

"Don't wonder how much birth will hurt, birth in a state of wonder!"
~ Stephanie Larson, Founder of Dancing For Birth™

"Birth doesn't ask you to be fearless, it asks you to be brave." We have the moves that allow you to embody confidence.

Follow us on FB at www.facebook.com/DancingForBirthClassesTrainingsPNW
"Every time women gather in circles with each other, the world heals a little more..." Let's dance!

Benefits of DFB for mother and baby include:
Increasing: energy, heart & circulatory health, placental health, relaxation, better sleep, coordination, balance and stamina for labor, pelvic floor and abdominal tone and health, aligning (and realigning postnatal) of joints and ligaments, the natural release of oxytocin and endorphins creates efficiency, ease, enjoyment and satisfaction with pregnancy, labor & birth, breast feeding success, mother-baby bond, connection with other women and babies, development of baby's vestibular system when worn in a carrier after birth.
Reducing: pregnancy complications; stress & tension, common pregnancy (and postpartum) aches and pains (neck/shoulders, lower back/pelvis, swollen legs/ankles, wrist pain,) gestational diabetes, heartburn & indigestion, pre & postnatal depression, anxiety, chances of interventions in labor, rates of Cesarian birth.
Have questions? Email motherloveboon@gmail.com or call 971.324.0085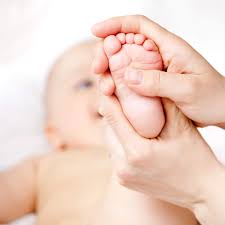 The Loving Hands Art of Infant Massage / Private classes offered / $115 in-home / private lesson included in doula package.
See scheduler to register for a private class
In this class you'll learn:
a full body massage for baby
natural body oils and essential oils for baby
soothing environment and healthy caregiver body mechanics
acupressure and reflexology techniques to support wellness and promote good sleep
How to bring healing for infant woes such as:
colic and digestive issues

teething

coughs, ear infections, conjunctivitis

torticollis
Class includes info. packet for home study/reference.
Class can be taken prenatally (if you want to be familiar with the routine before baby arrives, you can practice on a doll/teddy. This way, you'll be more confident with the moves and you can begin to trace the movements with your baby from the beginning) or you can do with baby postnatally in the early mos. Thank you!

Deepen your bond and communication with baby using pleasurable rhythmic, intelligent touch. Parents and caregivers report feeling deeply calmed themselves by the ritual with more confidence in their ability to provide wellness care for their little ones. And, if you're curious about infant pottying, this is a great time to ask questions about it as we're observing baby closely and tuning into baby's signals.

Infant Pottying This practice deepens communication with baby and helps parents reduce their eco-footprint and save money by reducing diaper use! Also called Elimination Communication, it builds trust and a solid communication foundation. Another name for it is Natural Infant Hygiene and still it is wet and messy at times, but, so are diaper changes! In fact cleaning up a potty poop vs. diaper poop is way nicer ;) Be green, build trust & meet your baby's need to eliminate away from their body - naturally. This practice does take focus early on and requires all care givers to be on board, but it eliminates the need for potty training later on which has been a dream for my family. In this class, you'll learn the techniques and tips you'll need to get your family "going" from the beginning.
Baby Signing Intro/Basics Learn to sign along with your baby. It's simple, and the benefits are paramount in easing communication frustration. Build confidence for you and your child. Babies comprehend and want to communicate, they just can't verbalize words yet! Average starting age to work with your baby is 9 ~ 11 months based on motor skill coordination. For an in-depth class from someone who speaks ASL check out www.hoptosignaroo.com with Nancy Hanauer - Early communication and reduced frustration are literally at your fingertips!
E.mail motherloveboon@gmail.com or call 971.324.0085