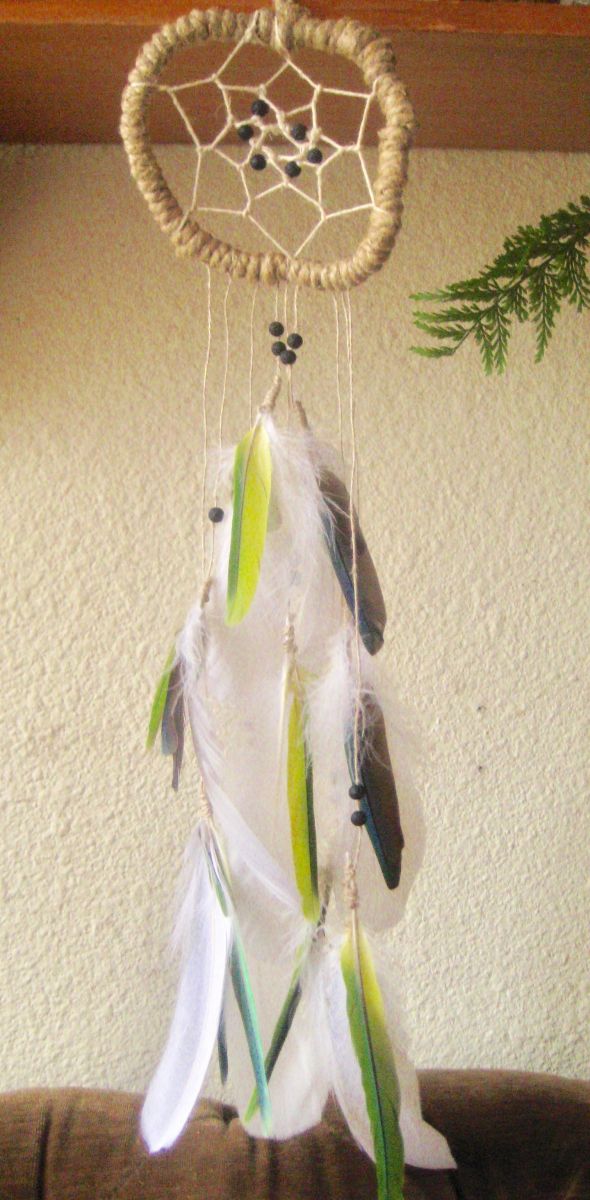 Welcoming, creating and nurturing new life with reverence is an honor and passion of mine. Whether you are planning or aiming to conceive, are pregnant or postpartum, I welcome you. I've been supporting maternity wellness since 2000 as a massage therapist, doula, Dancing For Birth™ Instructor and Trainer, Master Food Preserver/Cultured Foods Specialist and a mother. I provide childbirth education and virtual doula support as well as general wellness education for those with young families. The childbearing year and childbirth are a paramount human experience and the original rite of passage that is a dance between mother and baby, the birth of parents and a family (whether 1st baby, 2nd...) and ultimately the event that is this baby's baptism, into this world. Let's keep childbirth safe and sacred.

Evidenced based Childbirth Education and Virtual Doula Support with me can include:
Conscious Conception; eliminating toxins, foods for fertility, spiritual readiness/connection with life that you're welcoming, sacred imagery, functional movement, understanding ovulation timing

Learning the importance of a healthy microbiome for parents and for seeding baby. How to improve this every step of the way including with breastfeeding setting yourselves and baby up with vibrant health that lasts a lifetime.

Dancing For Birth™ instruction for fitness, labor readiness, postpartum wellness. No dance skills needed. Preconception, Pregnant, Postpartum

Breast massage for healthy lactation - from preconception to postpartum - (currently instruction for self-care only)

How to use a

fetoscope

for home-use as part of a fun way to connect with baby and understand baby's position. This does not replace the need for medical care.
How to use acupressure and reflexology for preconception, pregnancy, in labor, postpartum, with baby/kids
Understanding the tools and skills of naturally supported birth in the setting of your plan and how to be ready for a change of plans including common interventions with their evidence based risks and benefits. It's important to have a sacred plan for all scenarios including Cesarean birth and oops births in the car etc.
Understanding optimal cord care and 3rd stage of delivery including Lotus Birth and gentle cord detaching/burning ceremony or care for the placenta until detachment
Newborn well-care, natural support for lactation and breastfeeding
Co-sleeping/breast-sleeping safety protocols and understanding what is best for your family

Postpartum Planning and care for the new mother and family as well as the baby. Includes instruction with abdominal wrapping and mother warming with traditional warming foods to nourish the mother

Infant pottying a.k.a. elimination communication, natural infant hygiene

Infant massage instruction including helpful reflexology, acupressure and how to use safe essential oils with baby.
For local Oregon North Coast folks, I provide in-home pregnancy and postpartum bodywork services plus postpartum abdominal wrapping with doTERRA aromatherapy. My doula training was completed in 2004 through the Simkin Center at Seattle Midwifery School as well as Dancing For Birth™ and other pleasurable birth trainings along with my first child's birth (at age 40.) As a bodyworker, doula and Dancing For Birth™ Instructor/Trainer, we guide mom's body into her best place for healthy pregnancy, labor readiness and postpartum wellness. Dancing For Birth™ classes are online. No dance experience/skill needed!

Exceptional wellness care through this period of life is essential! An ounce of prevention and preparation is most worth a pound of cure during this formative and transformative time.

Birth is a paramount human experience that allows us to harvest much love, strength, health and trust and is best when supported yet undisturbed. Birth is primal and intuitive and requires one to work, but is ripe for deep pleasure and empowerment. I also make dream catchers as a sacred birth art and placenta prints for those on the Oregon North Coast. I do not do placenta encapsulation, but can advise and help you find that service if needed.
Maternity bodywork, wellness care & doula support have been shown to:
​ease pregnancy/parenthood strains/stresses, increasing health and happiness

decrease mood disorders

deepen connection within for trust in the labor process and family bonding
shorten labor & shift perception from scared to sacred!

decrease likelihood of medical interventions and Cesarean births and promote gentle Cesarean birth should the absolute need arise - it is still vital to have doula support for Cesarean birth through to postpartum recovery

increase VBAC success!

increase satisfaction with birth experience and parenting

increase confidence in parenting and "mother's intuition"

higher breastfeeding rates

fewer infant illnesses and more...
Being pregnant and giving birth are times in a woman's life she will *always* remember.
This is also baby's first experience of life on the outside ~ baptism into our world.
How we enter this world matters.
How we recover in the early postpartum period matters.
Reducing stress through pregnancy, protecting the birthing process and atmosphere has a positive effect on baby's developing nervous system and the mother's memory of her experience. Setting mom and baby and family up well with postpartum support complete the healing and care of this paramount time in our lives. Having a constant knowledgeable companion present throughout pregnancy, birth and postpartum is a blessing and a boon.

It is wise to have support and outlets for stress such as:
Toning, strengthening & meditative routines like

Dancing For Birth

(TM) and

Yoga

Regular bodywork, wellness care and doula support for the childbearing year
Recommended books:
Real Food - What To Eat For Mother And Baby by Nina Plank
The Nourishing Traditioins Book of Baby and Childcare Great pregnancy info. diet recommends and care into early childhood
Gentle Birth Gentle Mothering by Dr. Sara Buckley
Women's Anatomy of Arousal by Sheri Winston Yes! This author and teacher learned what she learned from being a midwife and witnessing countless women give birth.
Dream Birth Conscious conception, pregnancy, birth and postpartum visualizations for building deep connection and powerful manifestation
Building Your Nest - A Guide to Postpartum Planning
Please contact me with inquiries/questions of how I can serve you throughout this marvelous and awesome life event.
I provide holistic virtual and in-person support throughout the childbearing year and in-person support for the North Coast OR area.